A seminar for Dutch teachers, entitled Learning about Theresienstadt in Terezin and co-sponsored by the Israeli Yad Vashem, was held in the Terezín Memorial between February 28 and March 3, 2019. In addition to a lecture and visits to the former Nazi repressive facilities in Terezín, its participants saw the performance of the children´s opera Brundibár staged by the Disman Radio Children´s Ensemble, debated with Mrs. Doris Grozdanovičová, a Terezín Ghetto survivor, and also took an active part in several workshops. The entire seminar was concluded with a visit to Lidice Memorial.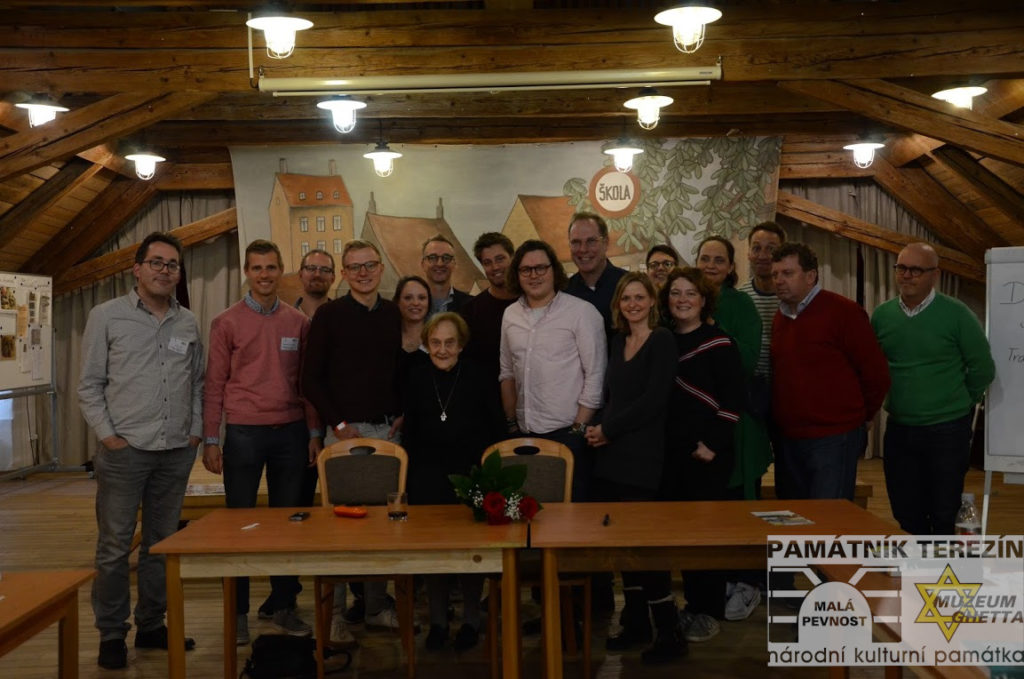 Between March 15 and 17, 2019, the 20th seminar How to Teach about the Holocaust took place in the Jewish Museum in Prague and in the Terezín Memorial. The 3-day event was attended by a total of 48 teachers from Czech elementary and secondary schools.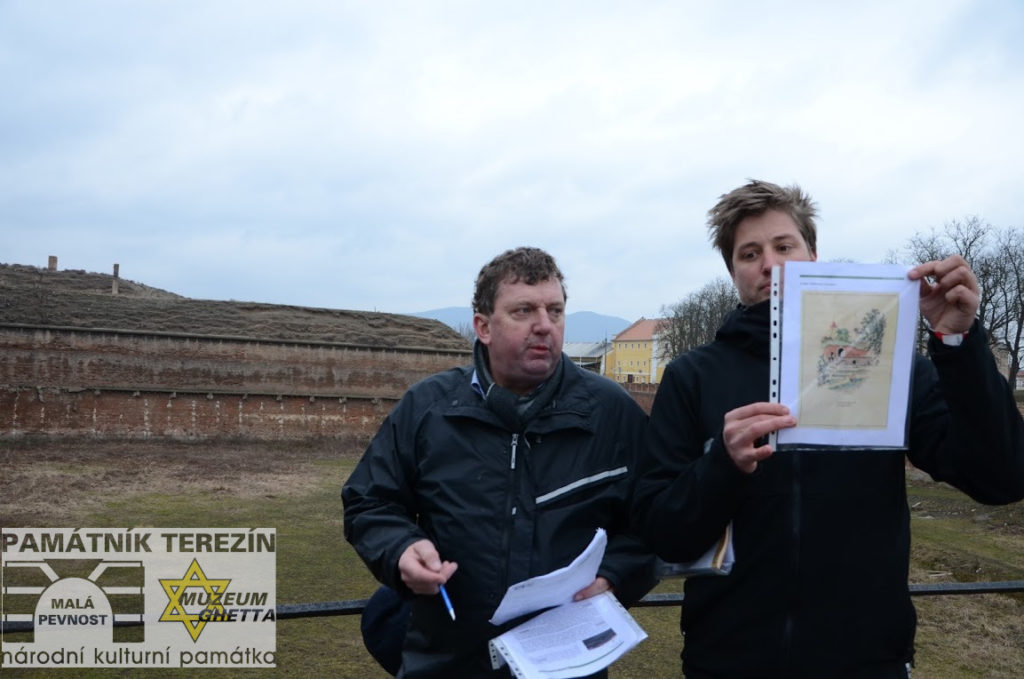 The schoolteachers heard lectures on the history of Jewish settlement in Bohemia and Moravia, on the Terezín Ghetto, on anti-Semitic stereotypes and myths from the 19th century up to the present, on the Roma Holocaust, and the psychological aspects of genocide. The program came complete not only with lectures but also workshops, introducing – for instance – some of the activities offered by the Terezín Memorial and the Museum of Romany Culture in Brno or guided tours of Prague´s Jewish Town, the former Terezín Ghetto and the former Gestapo Police Prison in the Small Fortress. All the signs are that the real highlight of the program for its attendees was a meeting with the former Terezín Ghetto inmates Mrs. Hana Hnátová and Mrs. Bohumila Havránková.
Ka+Se